Delicious Gourmet Chocolate
Without The Guilt
THE PROCESS
Making great chocolate from the bean is a daunting process. It requires careful attention to many details that start with the field. Here you can read about and view the process of bean to amazing chocolate.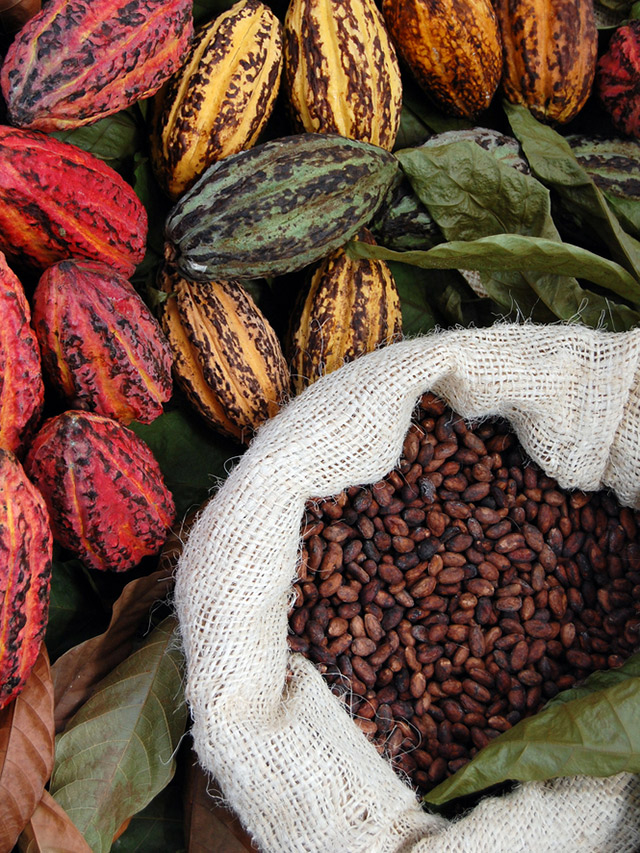 Step 1: Cocoa is the essential ingredient for chocolate. Cacao tress grow in tropical rain forests in a narrow belt around the equator in the Americas , Africa and Asia.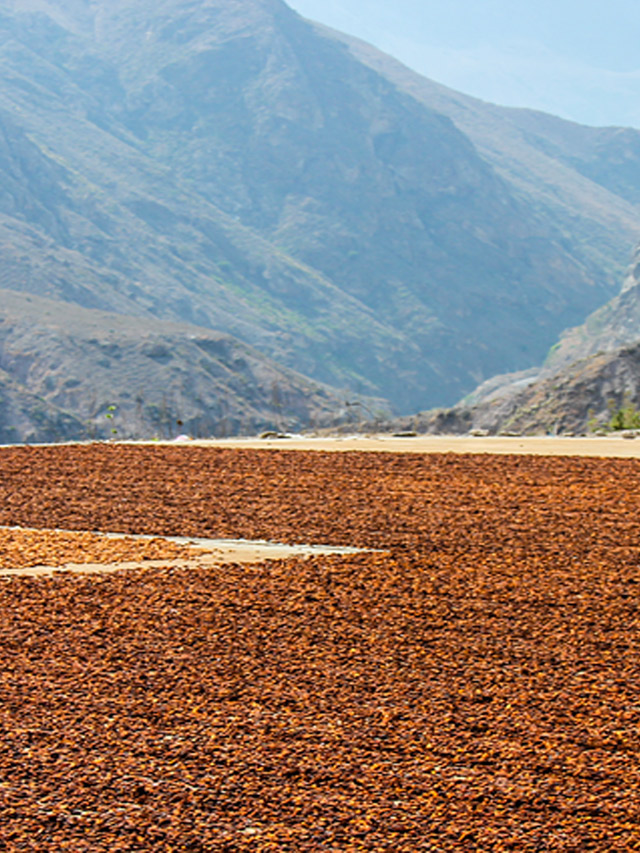 Step 2: Cocoa beans are dried in the sun after fermentation. Then sorted by hand to select only the best beans worthy of roasting for making great chocolate.