Sugar Free
Tastes Great
Enjoy the smarter choice with zero sugar and zero guilt. Try sugar free SkinnyMe Chocolate and stay happy and healthy!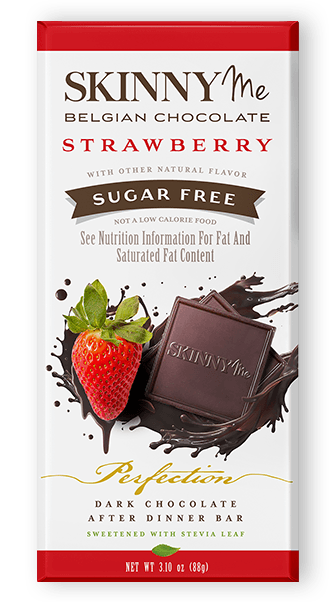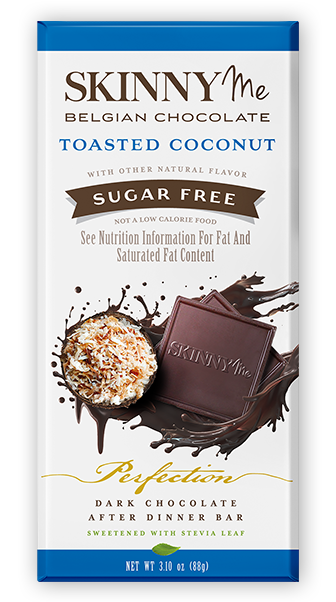 SHOP NOW
Zero Sugars
Zero Guilt
Try the delicious flavor of sugar free SkinnyMe Chocolate. The enjoyable way to satisfy all your chocolate cravings.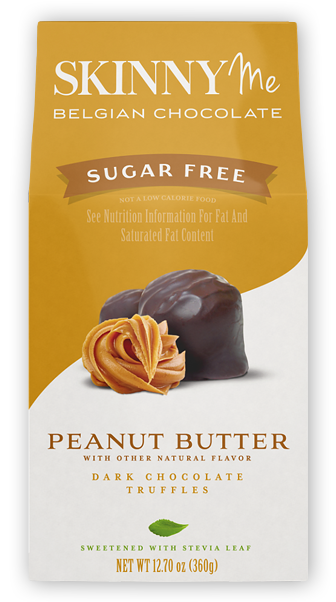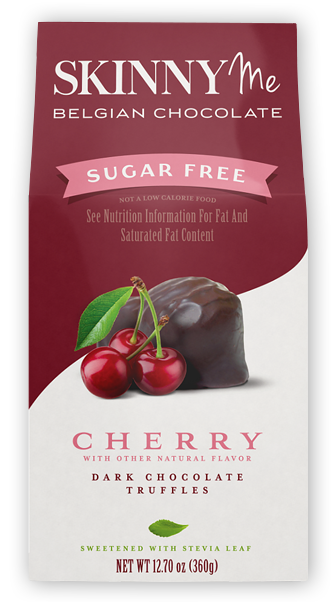 SHOP NOW
Gluten Free
Keto Friendly
Indulge in stevia sweetened sugar free SkinnyMe Chocolate. No artificial ingredients without sacrificing the flavor of decadent Belgian chocolate.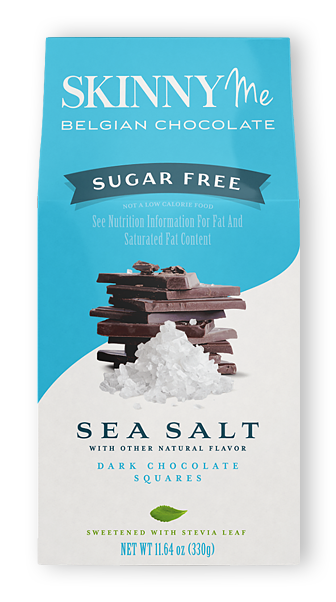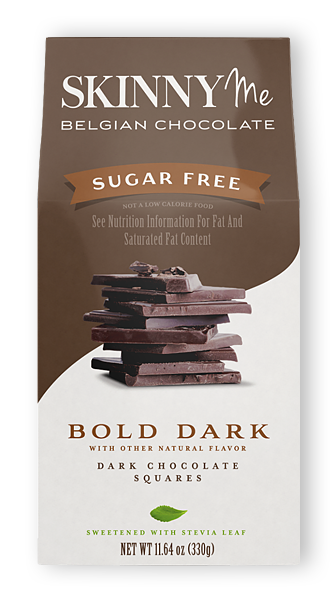 SHOP NOW
Zero
Sugar

Taste
Great

Stevia
Sweetened

Keto
Friendly

Gluten
Free
Sugar Free Chocolate For Your Everyday Life!
No matter what your goal - nutrition, health, or weight management, there's a flavor made for you!
Fan Favorites
Per Box | $13.49-$29.99

Per Box | $13.49-$29.99