Belgian Sugar Free
Chocolate crafted
& sweetened with
stevia leaf extract.
We create chocolate that tastes delicious without the harmful, fattening effects of processed sugar.
Zero
Sugar

Taste
Great

Stevia
Sweetened

Keto
Friendly

Gluten
Free
Our Sugar
Free Promise.
• Zero Sugar Belgian Chocolate
• Sweetened with Stevia Leaf
• Gluten Free & Waistline Friendly
• Maltitol Free-No Stomach Upset
• Keto Community Approved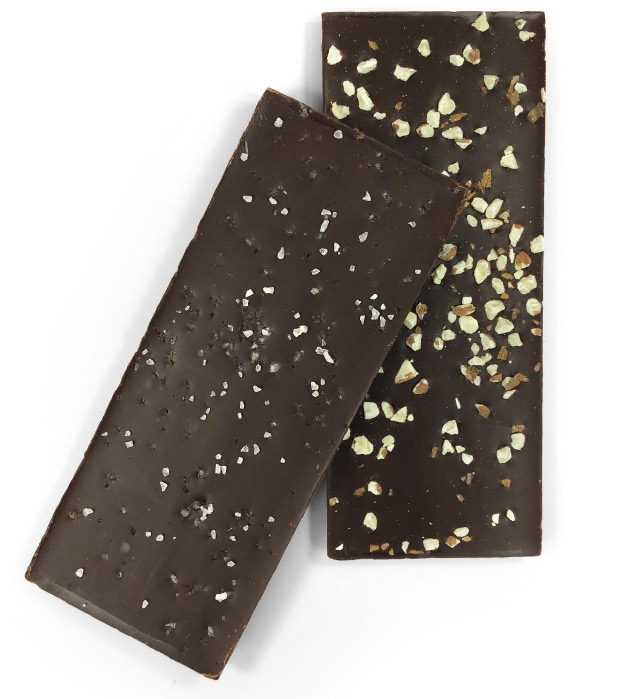 No Artificial
Sweeteners.
Stevia - The Smart Sweetener Stevia leaf extract comes from the stevia plant, which originates in South America. Extract from these plants are used in stevia sweeteners to provide a no-calorie source of sweetness without the calories.
Erythritol - The New Age Sweetener Erythritol is an organic compound known as a sugar alcohol that is extracted from simple sugars derived from plant starches. It has a glycemic index of zero and is very easily digested by the body.